Recent work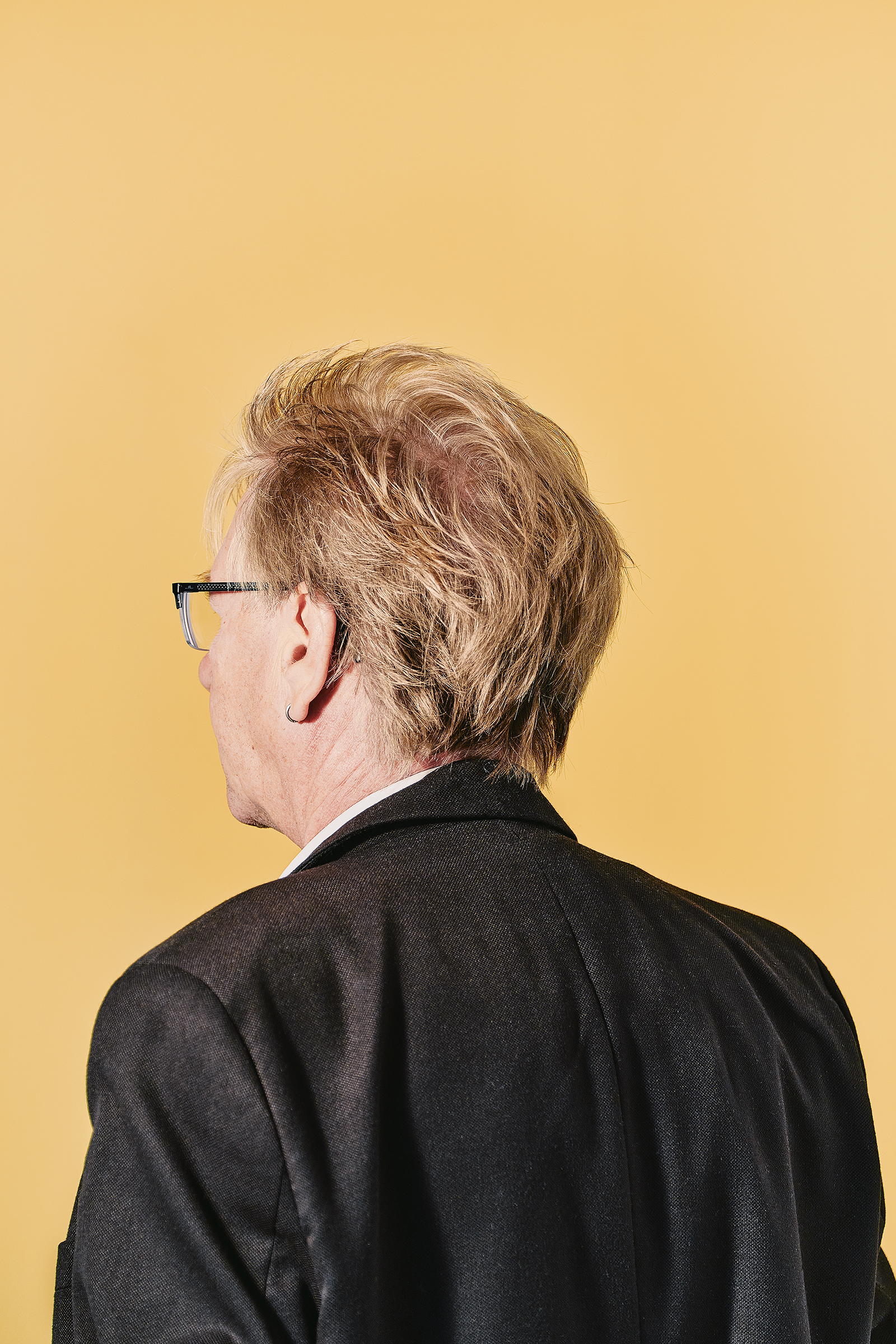 Nico Mayrock is a photography student at

Lette Verein Berlin

with over four years professional experience in marketing and brand strategy. In the past, he has worked for creative agencies such as

dorten studios

and

diffferent

. Feel free to get in touch, browse through his work or meet him elsewhere on the web.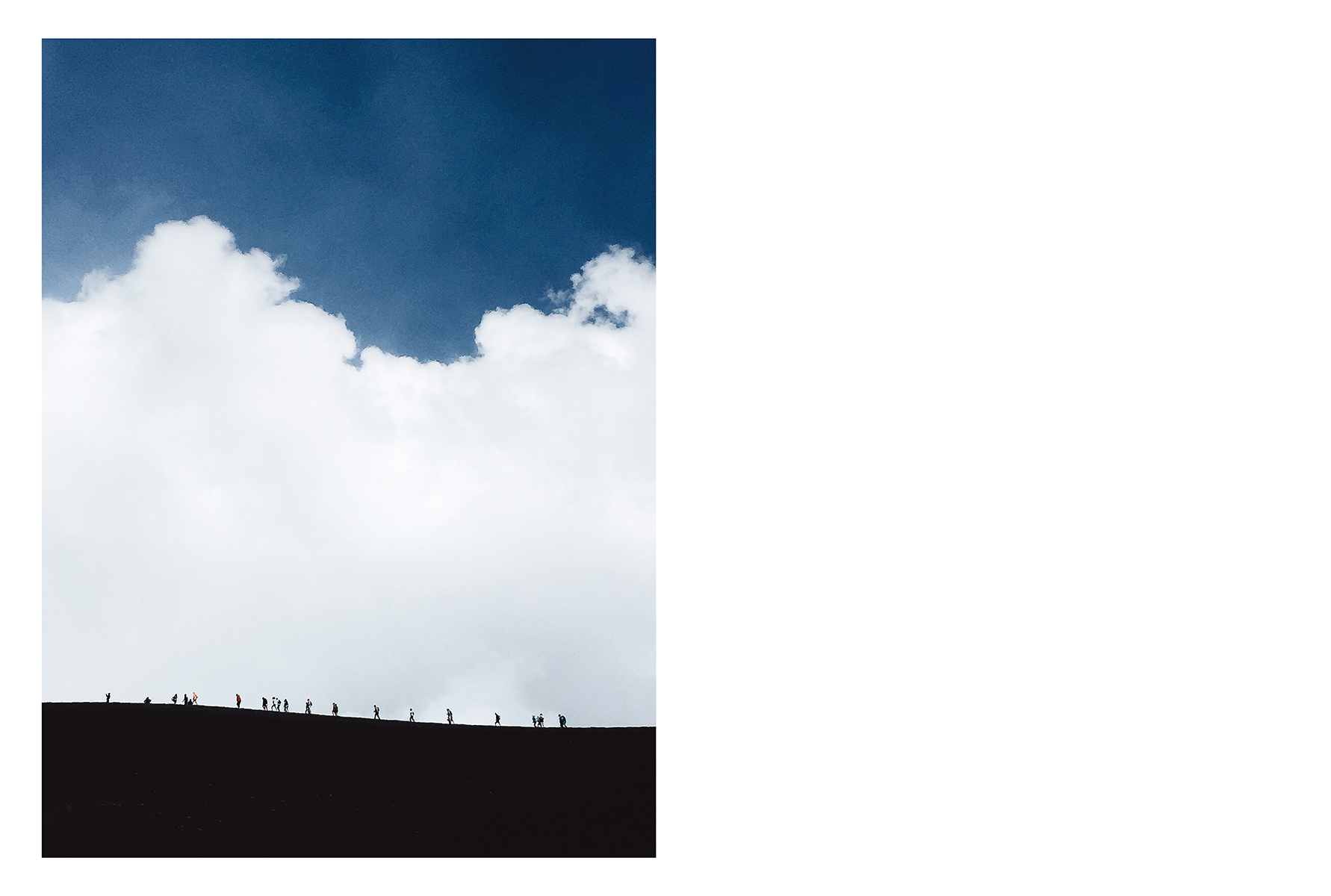 2017 — 2020

There are perspectives in which space and surface seem to blur. On the surface follows in the footsteps of this very phenomenon and shows various scenes that reflect this characteristic. The results are snapshots that oscillate between spatial depth and two-dimensionality, making it clear how much the reality we experience depends on our own angle of vision.





Made in Berlin
All text and images © Copyright 2006-2020 Nico Mayrock
All rights reserved